FINAL FIGHT FOR TALBOT AT THE NÜRBURGRING
The 2016 Blancpain Endurance Series has been a roller coaster ride for Brisbane based driver Liam Tabot. Competing with Swiss team Kessel Racing, Talbot piloted the Ferrari 458 GT3 through the season from a tough start at Monza in April, to the Am-Class victory in the last round at the prestigious Spa 24 Hour in July.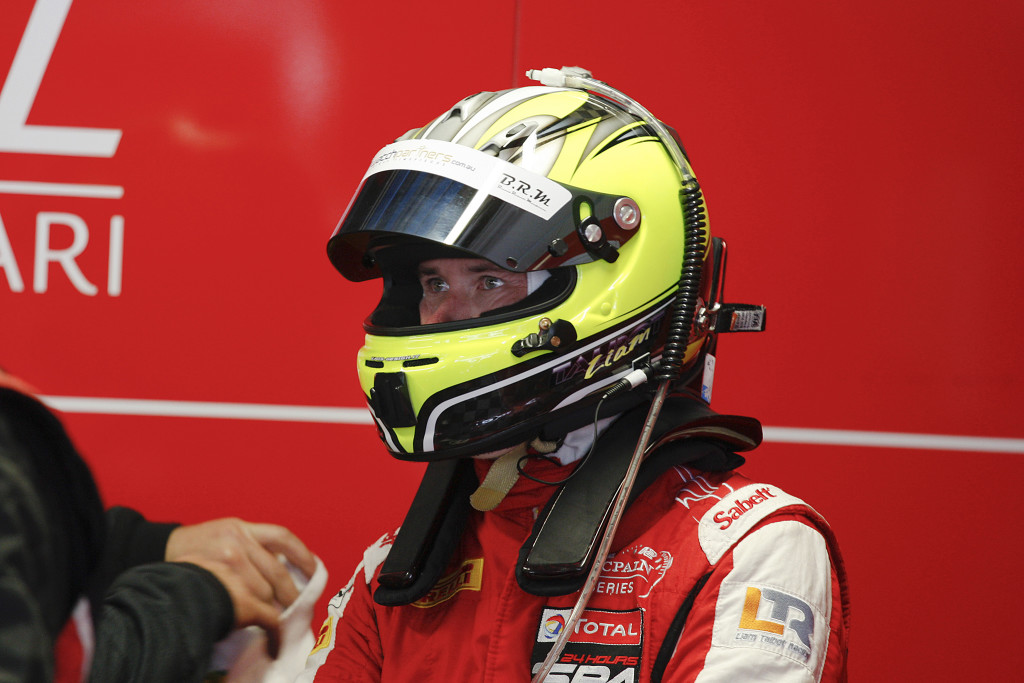 Leading the points table in both individual and team results, Talbot is looking for a strong finish to the season for the final round at the Nürburgring.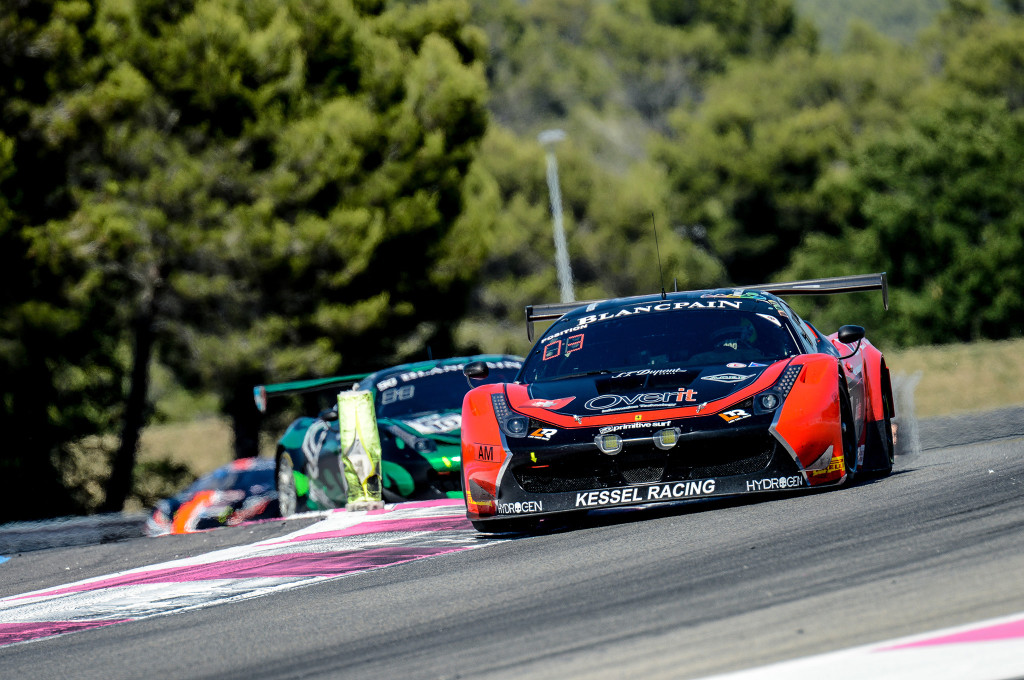 Talbot will join fellow Kessel Racing team mates Vadim Gitlin and Marco Zanuttini for the final race of the season. Round five of the Blancpain GT Endurance Series will be held at the Nürburgring on the 17th – 18th of September.
Team comments:
-Liam Talbot (Team Driver LTR) – It's been a truly amazing year and I've found a wonderful place to compete at Kessel. The support from the team and my fellow drivers has been a large part of our success this year. We've gone from strength to strength and it would just be the icing on the cake to get a podium result at the Nürburgring.
-We enter the final race in a very strong position with the points lead. This is perfect because we are in control of our destiny and not reliant on other results to clinch the championship. We will give our maximum to get this result
-David Hardman (Team Director LTR) – Coming in to a final round leading the points table is a double edged sword. Our focus remains, as always on taking care of the small details, then simply letting the race play out. We've got a strong team advantage with plenty of experience at the Nürburgring and our main focus is to finish strong.