TALBOT CONFIRMS LAMBORGHINI DRIVE AT BARCELONA
Thanks to our friends at SpeedCafe for the feature announcing our plans for the Barcelona 24 Hour!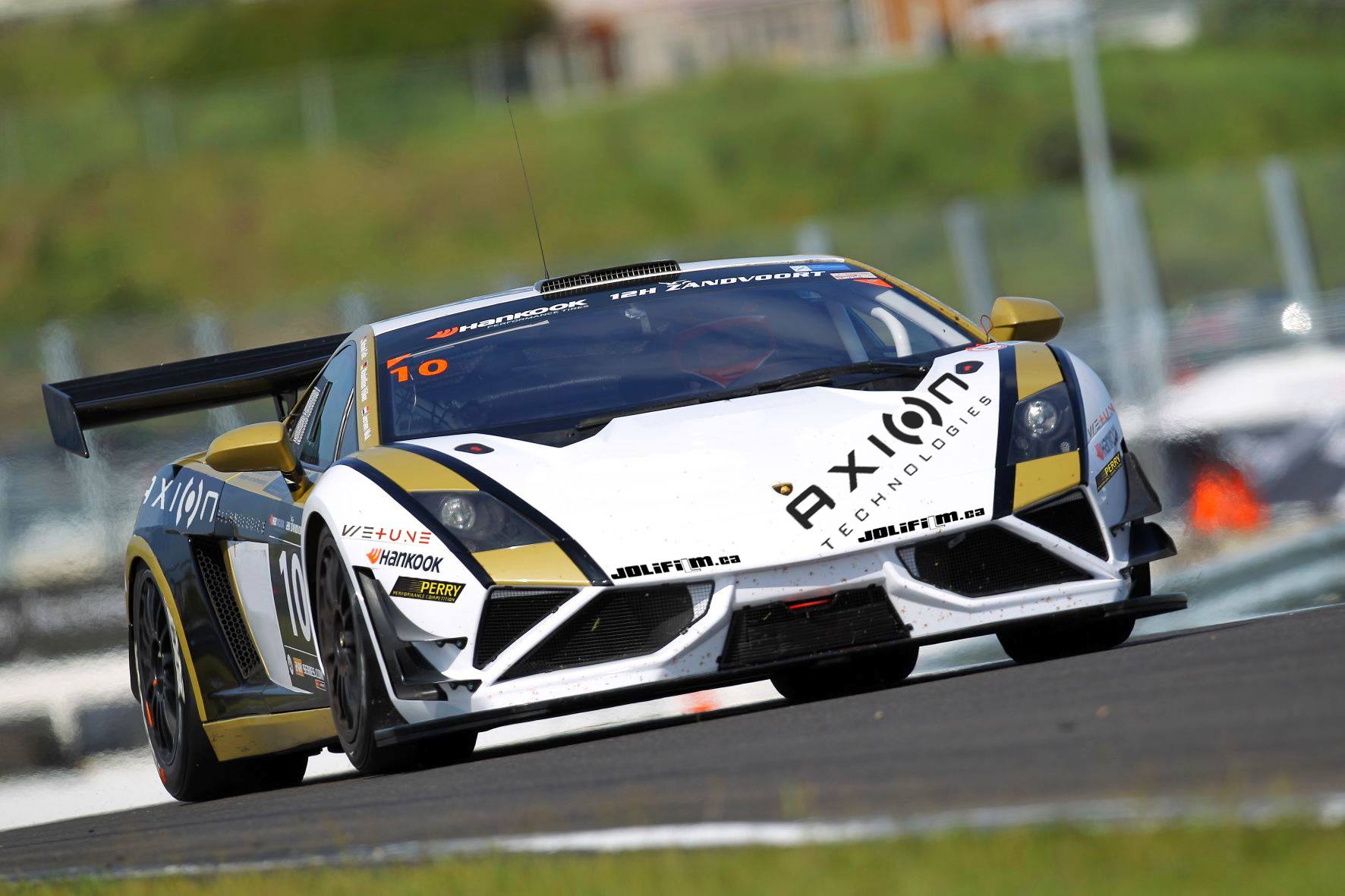 Brisbane driver Liam Talbot has secured a drive in a Leipert Motorsport Lamborghini for the Barcelona 24 Hour from September 5-7. Talbot is fast-tracking his experience ahead of a planned LMP2 appearance at the Le Mans 24 Hour next year.
The Australian will share the Leipert entry with Canadian Jean-Charles Perrin and Swiss Fredy Barth. The Barcelona assignment will be the first of three back-to-back weekend races for Talbot. He will suit up the following week in the next round of the VLN series and a week later the Nurburgring 1000.
Talbot has enjoyed a rollercoaster ride this year with a podium at his inaugural attempt at the Nurburgring 24 Hour with the Aston Martin Test Centre. He then endured a difficult entree into the Spa 24 Hour which left his team-mate Marcus Mahy in hospital with serious injuries following a heavy shunt in the Kessel Racing Ferrari 458 GT3.
"This next campaign is going to be the toughest yet, to race three weekends back-to-back with two endurance races," Talbot said. "I'll be challenging both physically and mentally.
"I am extremely excited to join Leipert Motorsport, they run a very successful program and I'm excited to see what we can achieve together in Barcelona."
The Barcelona field will also include a three-car effort for Ryan McLeod's Australian MARC outfit. The race is a round of the Creventic Endurance Series and, according to a provisional entry list released last week, is set to boast a 70 car field, headlined by GT3 machinery.
Source: http://www.speedcafe.com/2014/08/26/liam-talbot-confirms-lamborghini-drive-barcelona/