VICTORY AT MONZA!
In our first race of 2015, we certainly hope we have set the tone for the year to come! Having confirmed our plans to race with Swiss powerhouse Kessel Racing in the Ferrari 458 GT3, we have our sights set on the Blancpain Endurance Series Championship.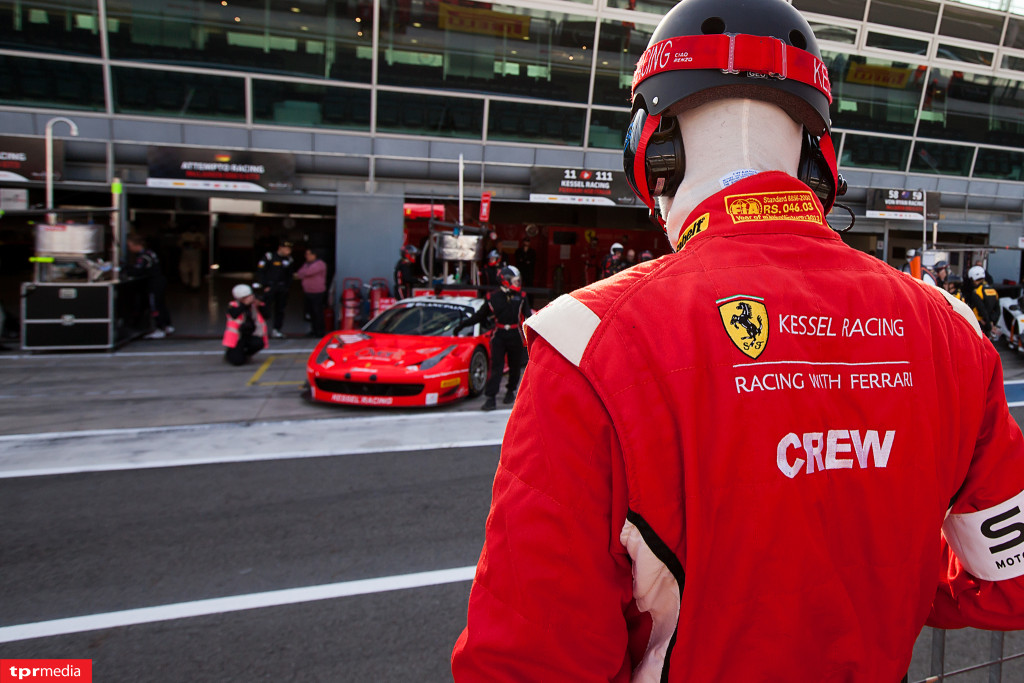 This is the very first time I've visited the historic Monza Autodrome and it is both a humbling and surreal experience to be racing a Ferrari at Monza.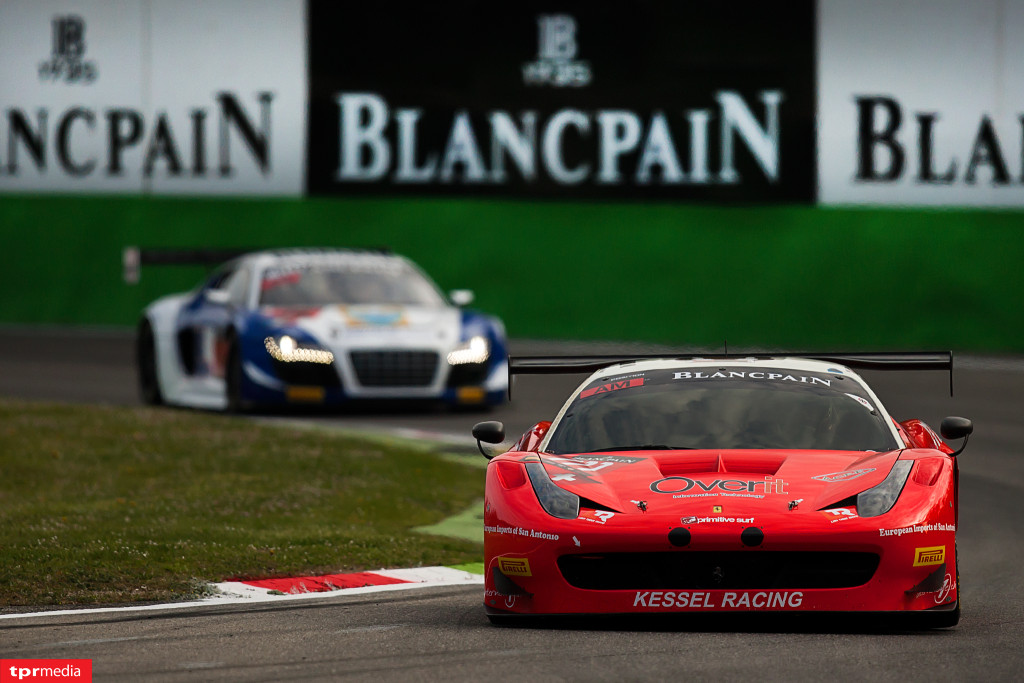 Our weekend started even better than expected, laying down the fastest qualifying time to put us in P1 for the start of the three hour race.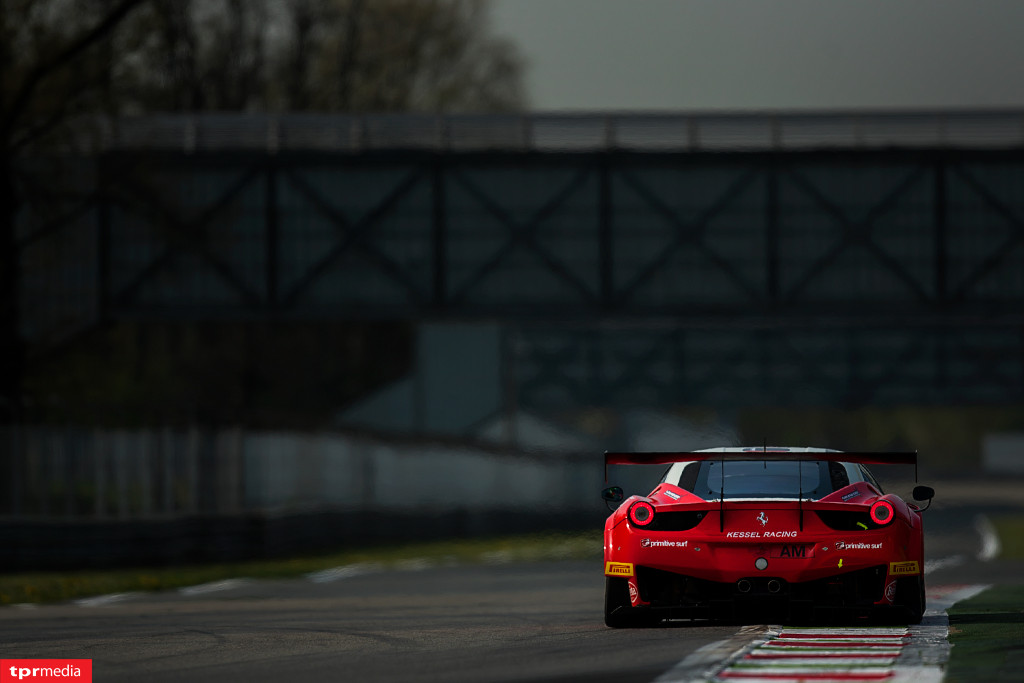 With Steve Earle better known as the "The Doc", behind the wheel for the start of the race, we knew the 458 was in good hands. With a field of 58 cars hammering into the chicane at turn 1, a level head was key to getting us off to a great start. The Doc got us set up and into a great race rhythm.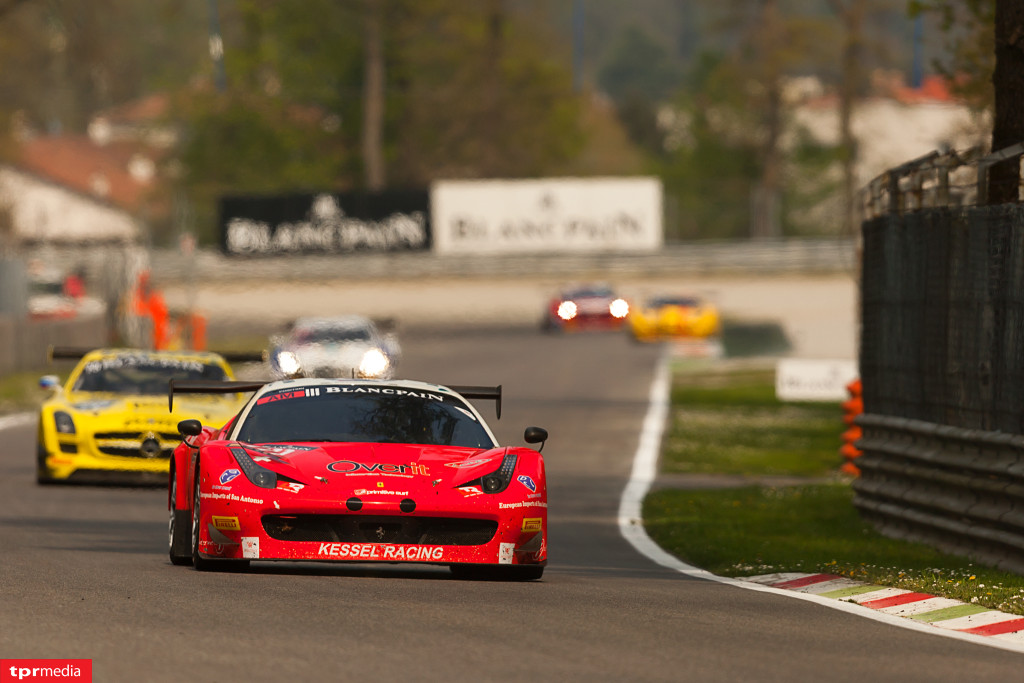 Coming into the second hour of the race, Marco Zanuttini brought the thunder, pushing us up the order into the top spot and pushing hard to keep us at the front of the pack.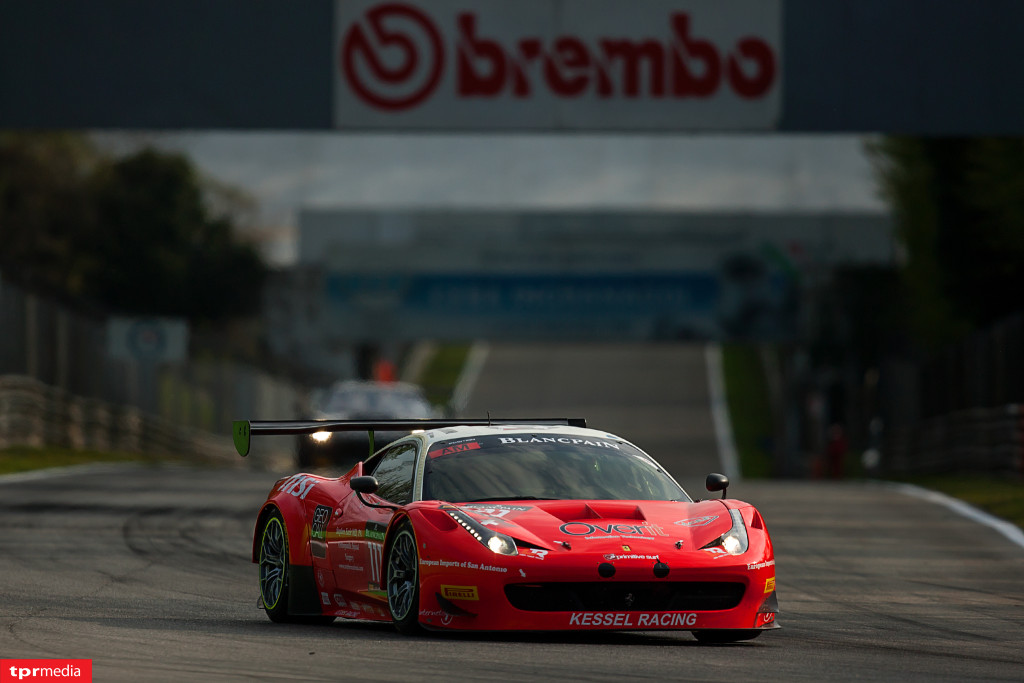 In the final hour, it was my time to bring it home for the team. With good pace we were out in front, but after an incident with one of the Bentley's, we were handed a drive through penalty for making contact. We served the drive through as the team watched the data anxiously with there being less than 15 minutes left in the race and we had only a slim margin against the team in P2.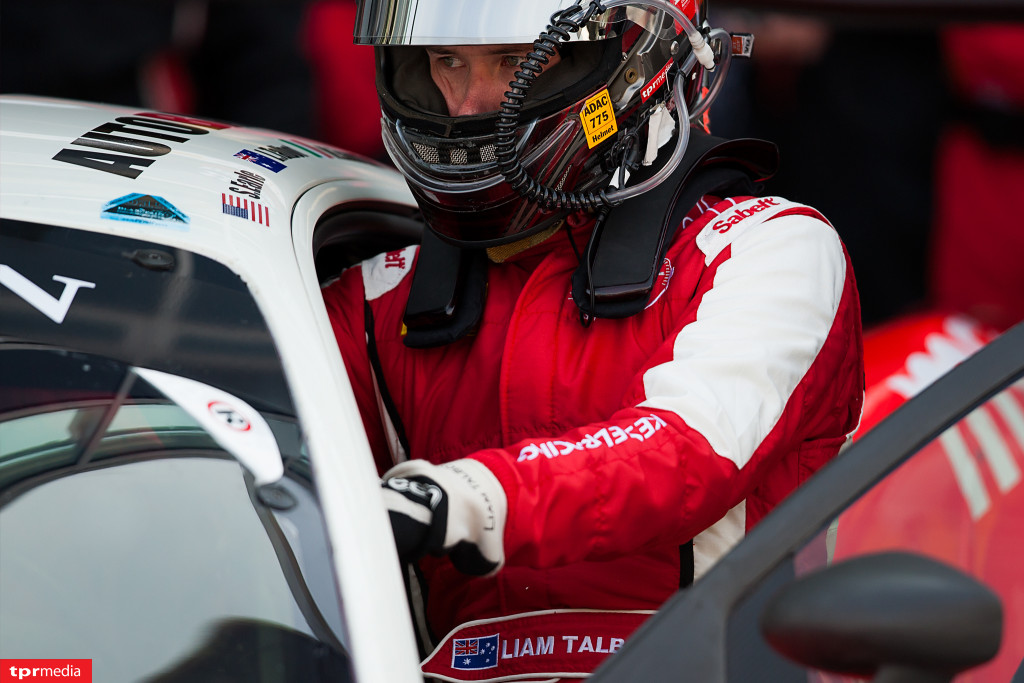 We managed to hold on to the lead and take out the win in our class of Am-Cup which is a great position for the start of our 2015 season.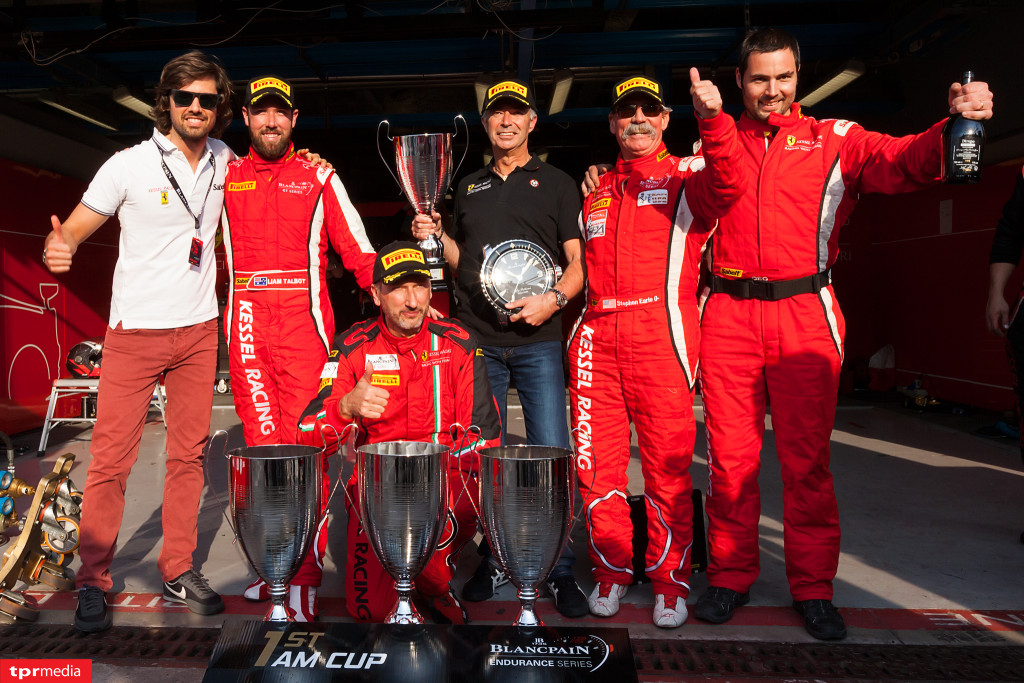 Round two takes us to Silverstone in the UK on the 23rd and 24th May .