Journey to the Spa 24 Hour
Leaving Brisbane on Sunday, we had close to 30 hours of travel ahead to our destination of Germany. Just a month after our very successful Nurburgring 24 Hour campaign, we were heading back to the Ring for another purpose.
As a surprise for our team manager David and photographer Scott, there was a rental race car and a tourist session that afternoon! A great opportunity to show the guys what a lap of the ring was all about.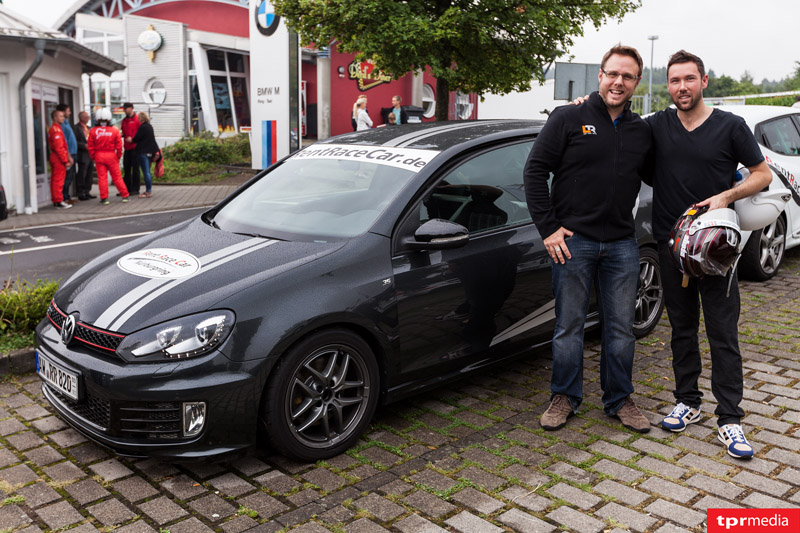 The next day, before we headed to Belgium, we made a quick stop at Nurburg Castle. Despite a complete white-out due to the fog, it didn't dampen our enthusiasm as we made the climb to the top of the highest tower.
With our next stop being the Circuit de Spa-Francorchamps, we headed off and made a few wrong turns as we approached the circuit, but made it to our destination. It was our first chance to see the Kessel Racing setup and the impressive Ferrari 458.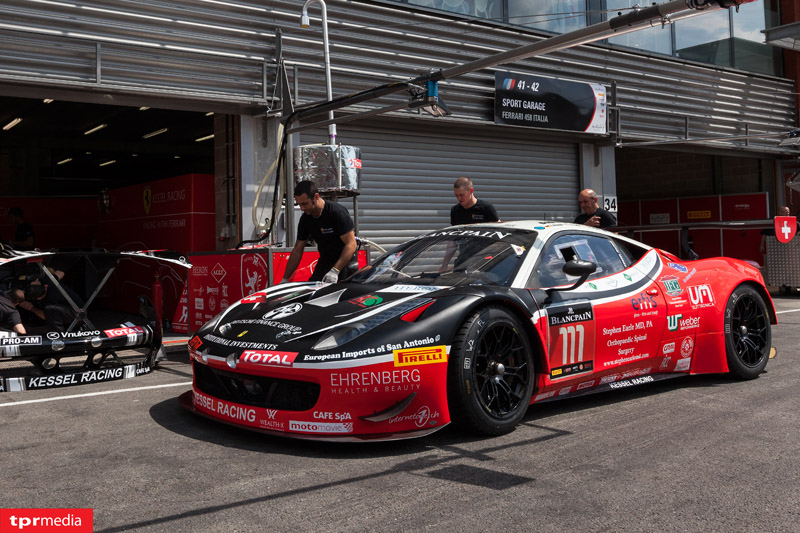 Liam also had his first opportunity to get acquainted with the 458.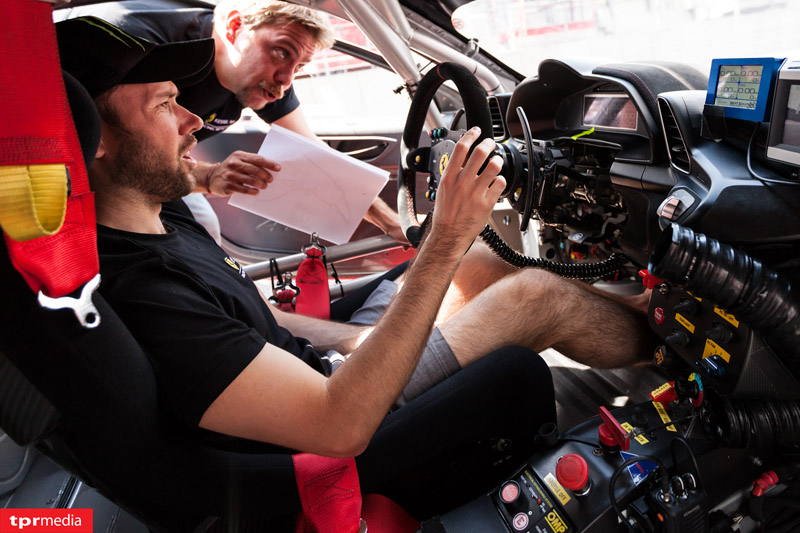 The next day started on the famous Eau Rouge, where all the drivers came together for a photo to mark the occasion.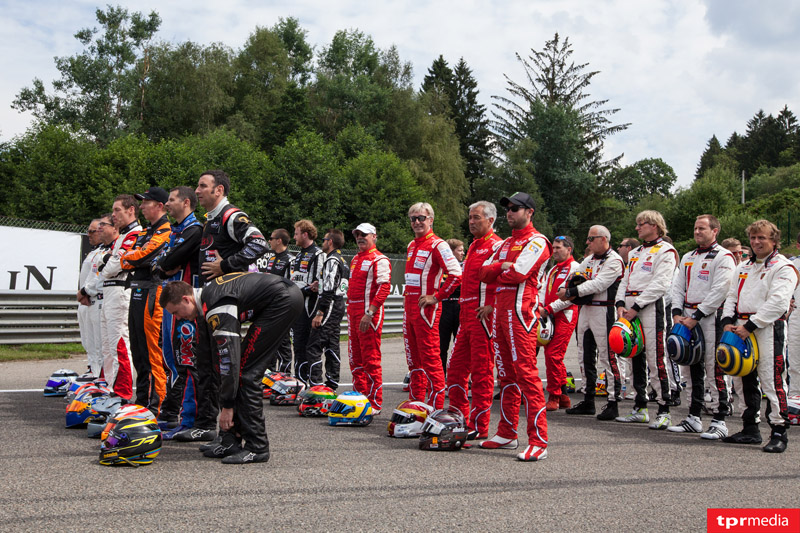 We then headed to our next official duty, which was to attend the media launch and Liam made the drive from the track to the township of Spa. Here fans lined the road and swamped the drivers for autographs.
To cap off a very special day, Liam caught up with Craig Lowndes and discussed the finer points of peddling the 458.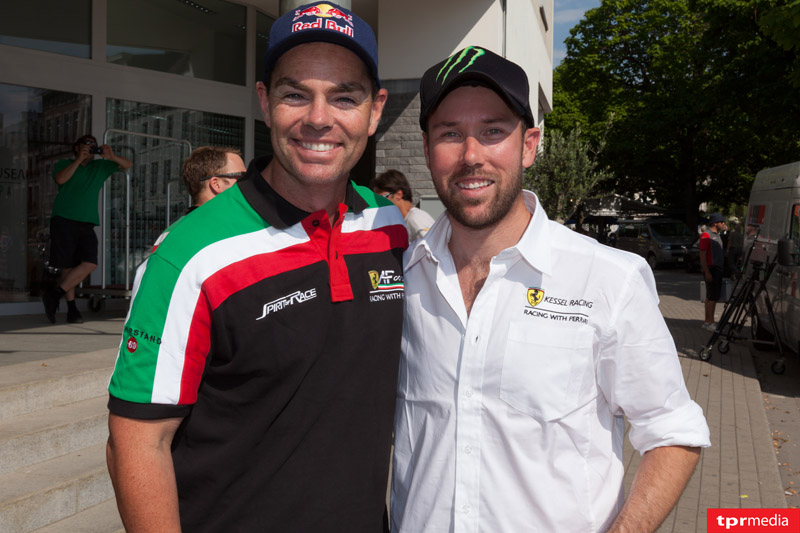 Next up, we have our very first practice session in the Ferrari. Can hardly wait! Look forward to bringing you the next update on our Spa 24 Hour Campaign! Make sure you follow www.facebook.com/liamtalbotracing and @liamtalbotracing on Instagram for all the up to minute news!