Learning Italian
Perfecto, bellisimo, when it comes to Italian language, I'm all over it. In the past two days I've been learning a whole lot more Italian. Specifically, the language of the 458. It all started on the plane as I studied the dials and switches in the cockpit that control the car. It is always tricky learning a new car and the 458 has been no different. Taking the time to get a feel for the car, finding it's limits and then finding a flow on the circuit. It has been a steep learning curve, but that's just the way I like it!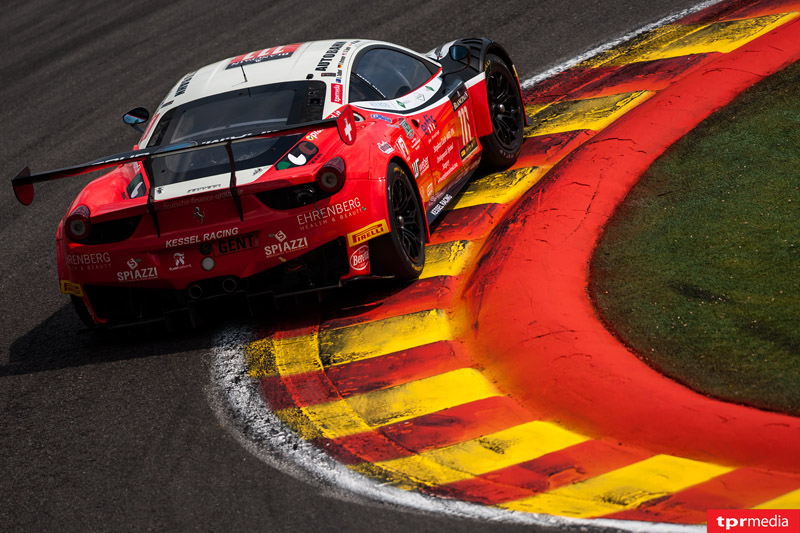 The Ferrari is a finessed machine. You really can feel the F1 pedigree coming through in to the road car, when you feel the effects of the aero package whilst in full-flight.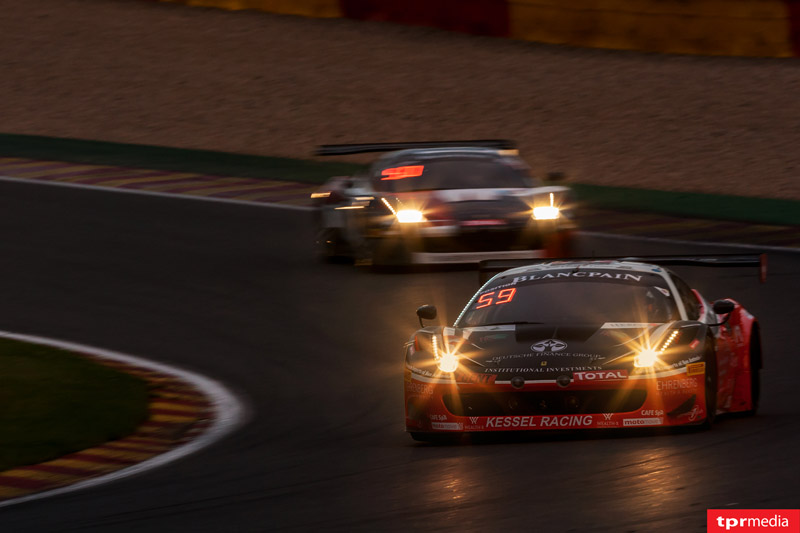 It is a real privilege to race this car. The team are just as well tuned, with every need being taken care of making the transition into the new vehicle as easy as possible.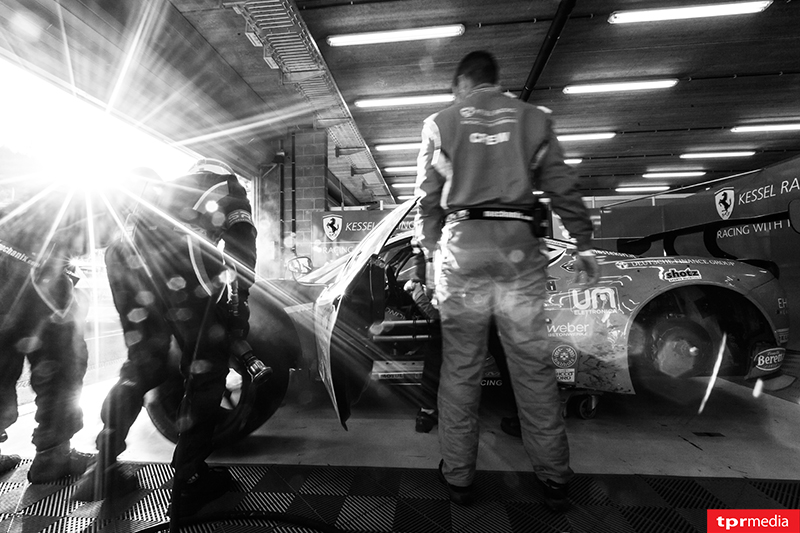 The 458 is fierce under acceleration and equally powerful under brakes. The whole package allows you to feel comfortable in the car to push it and see what is possible.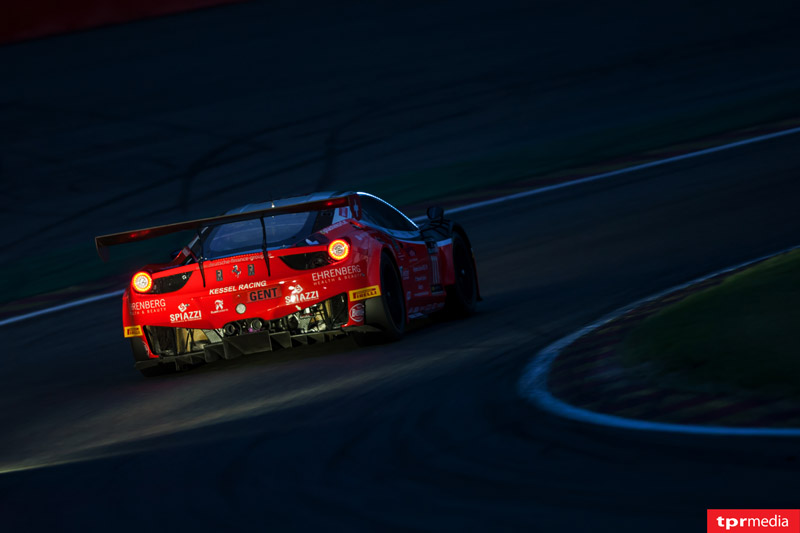 It's a whole other world inside the car and there is plenty to try and remember.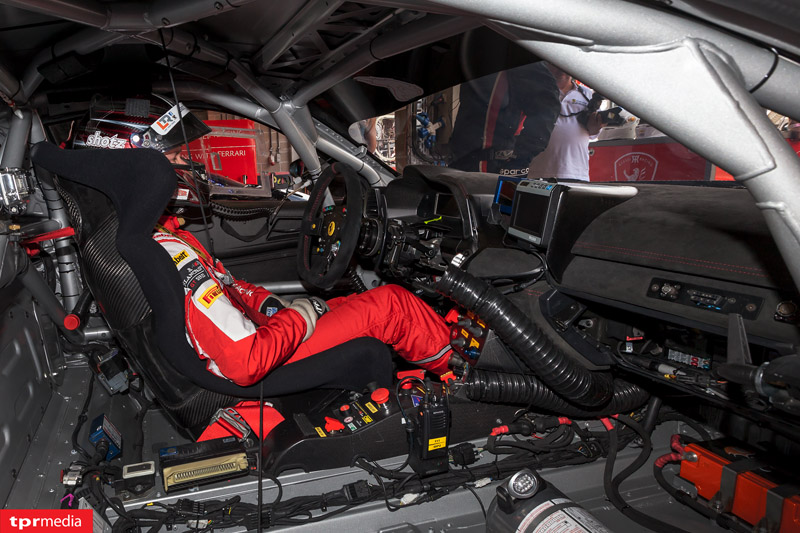 But when it comes to endurance racing, the one thing that really matters is consistency. As they say in the classics, to finish first, first you must finish.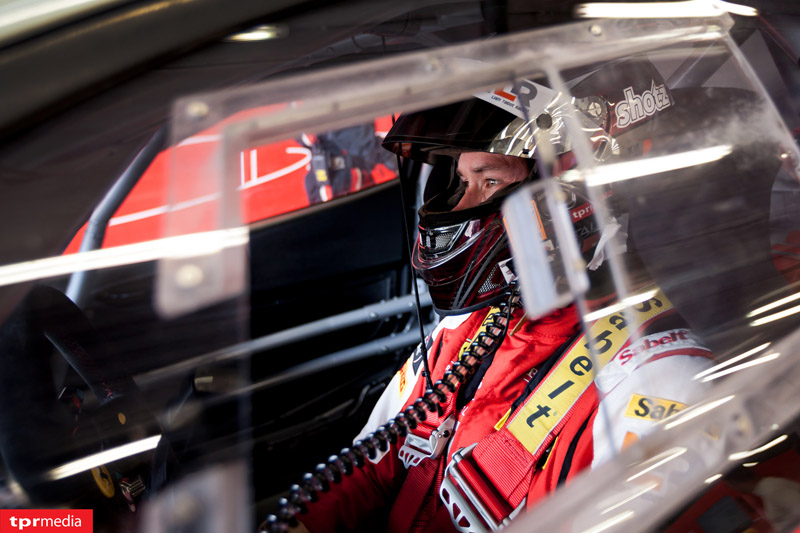 I'm nervous and excited all at the same time as we head in to the race tomorrow. On the one hand, I know what to expect physically from the demanding 24 hour racing, but at the same time, I am still learning the language.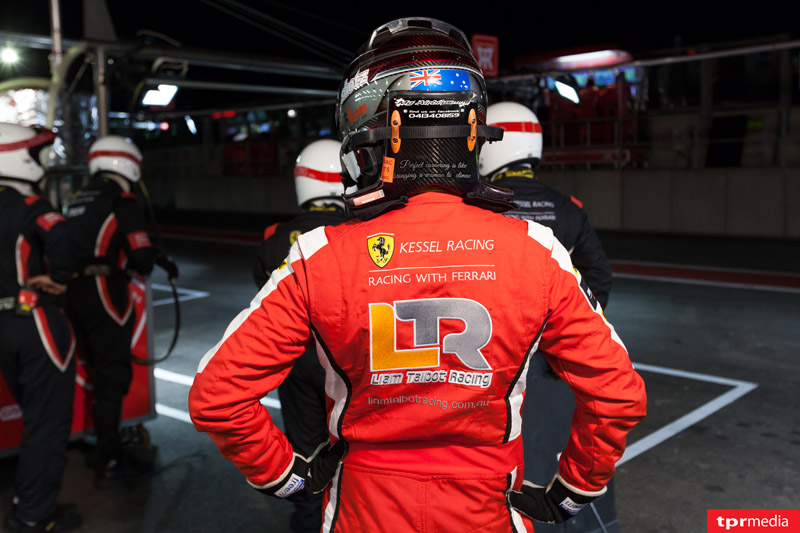 I was excited to discover after our test sessions and qualifying, that I had the leading pace in our team.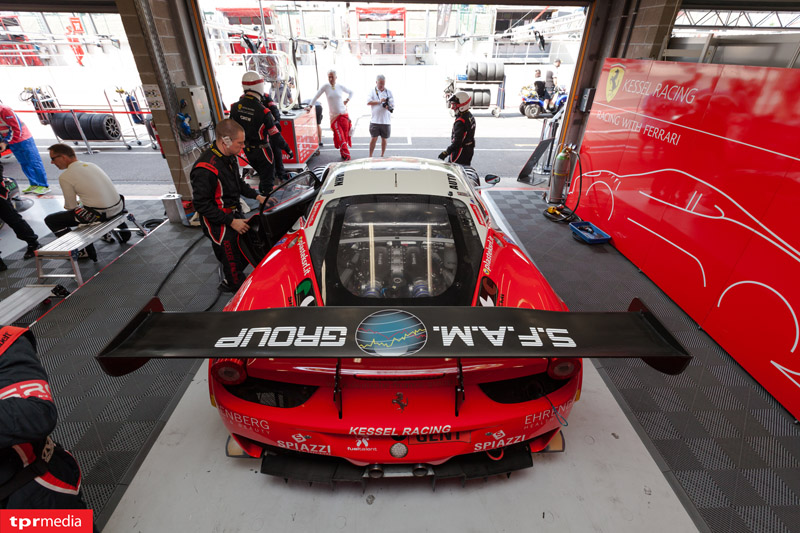 I have spent plenty of time learning the track, watching in-car videos and studying the telemetry and it's great to see the hard work paying off in consistent times.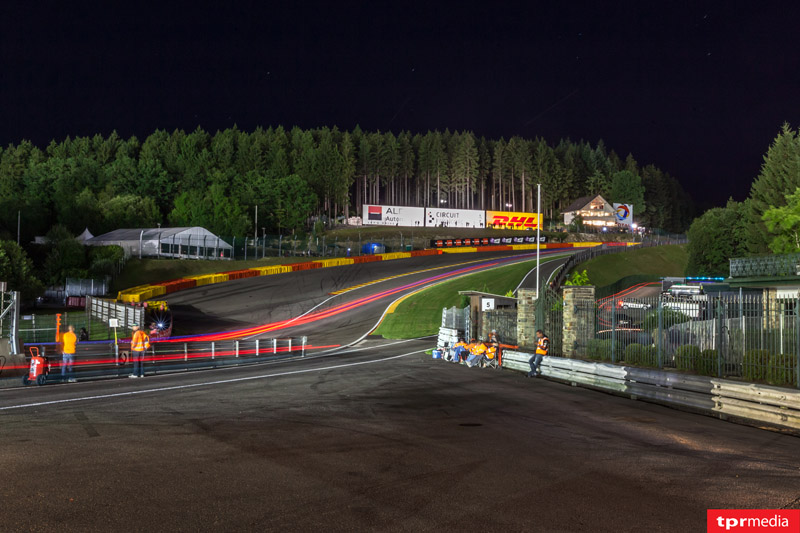 It'll be an early night tonight, then a very big day tomorrow. I look forward to bringing you the action as it happens. Make sure you follow me on Instagram @liamtalbotracing and on Facebook. You will also be able to listen in to our friends at Radio LeMans for live coverage of the race that kicks off at 4.30pm local time in Belgium.