TALBOT TO DEBUT AT LE MANS WITH ASTON MARTIN
PRESS RELEASE
Brisbane based driver Liam Talbot will make his LeMans debut on the 13th June, as he takes to the Circuit de la Sarthe teaming up with head of the Aston Martin Test Centre Wolfgang Schuhbauer.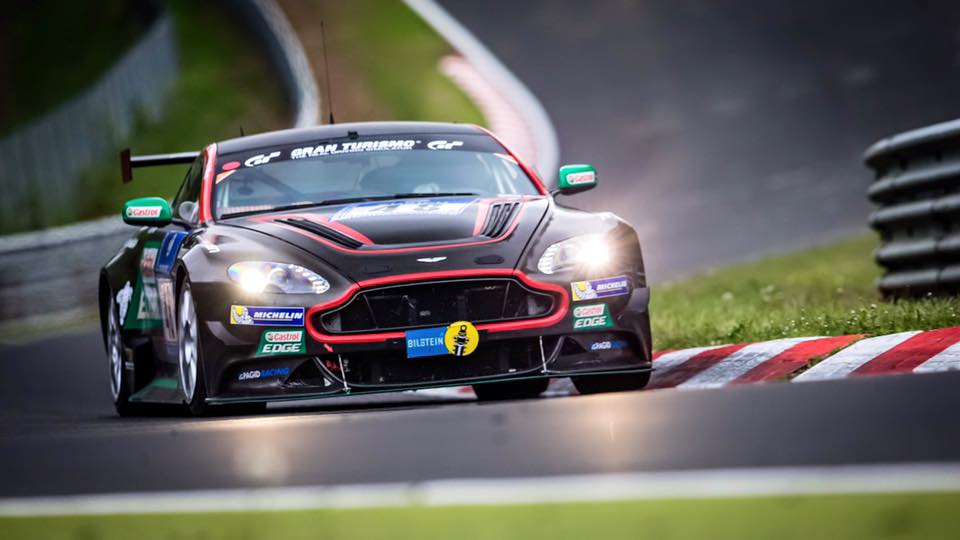 The Aston Martin Racing Le Mans Festival Race is a support category to the main event and will be a celebration of all things Aston Martin. Up to 60 racing cars from the last 11 years will take part in the support race on Saturday morning ahead of the main 24-hour race. Fan favorites that have all raced at the 24 Hours of Le Mans, including the Aston Martin Lola LMP1 DBR1-2 and the GT class-winning DBR9, will race against current models such as the V8 Vantage GTE and V12 Vantage GT3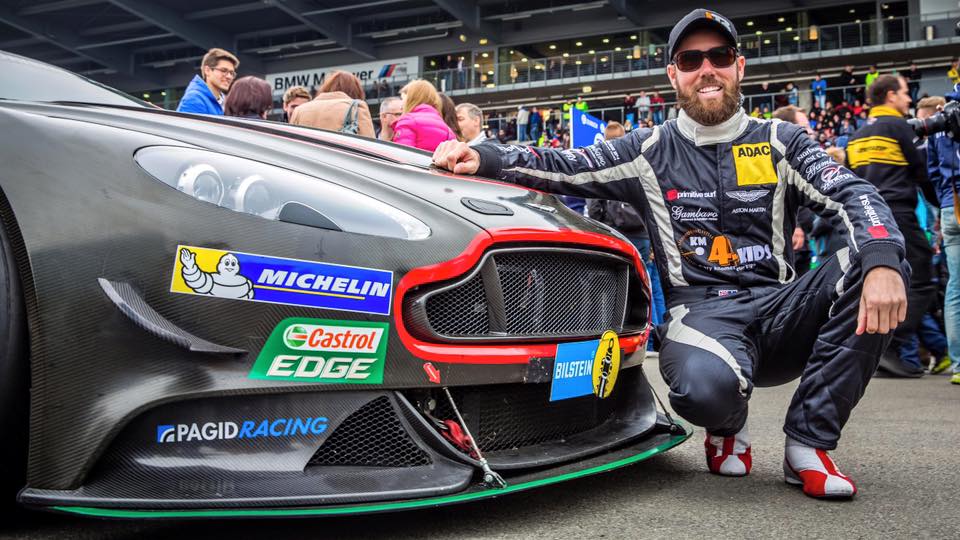 Top brass from the factory will be competing in the exhibition race, including the Aston Martin CEO Andy Palmer in the V8 Vantage GT12 that recently debuted at the Nurburgring 24 Hour. Chief Designer Marek Reichman, responsible for the design of the Zagato and One-77 will be competing in a GT4.
Talbot was approached by David King, (Director of Special Projects and Motorsport – Aston Martin) in the paddock at Silverstone while competing in the Blancpain Endurance Series with Kessel Racing. Taken back by the offer, Talbot quickly accepted, as this will provide valuable experience toward his next major goal of competing in LMP2 at LeMans.
The 24 Hours of Le Mans is the world's oldest active sports car race in endurance racing, held annually since 1923 near the town of Le Mans, France. It is widely regarded as one of the most prestigious automobile races in the world.
Team comments:
-Liam Talbot (Team Driver LTR) – This is the perfect chance to work towards my goal of racing a LMP2 car at the Le Man 24hour in the very near future
– Joining the 2015 Aston Martin Racing Le Mans Festival is a great opportunity to learn the famous Circuit de la Sarth, I simply can't wait!!!
-David Hardman (Team Director LTR) – As Liam continues to develop his endurance racing experience in Europe towards the goal of LeMans, this is a significant step in that journey.
-This opportunity continues to solidify the partnership between LTR and Aston Martin and we are certainly looking forward to this first opportunity to race at the legendary LeMans.